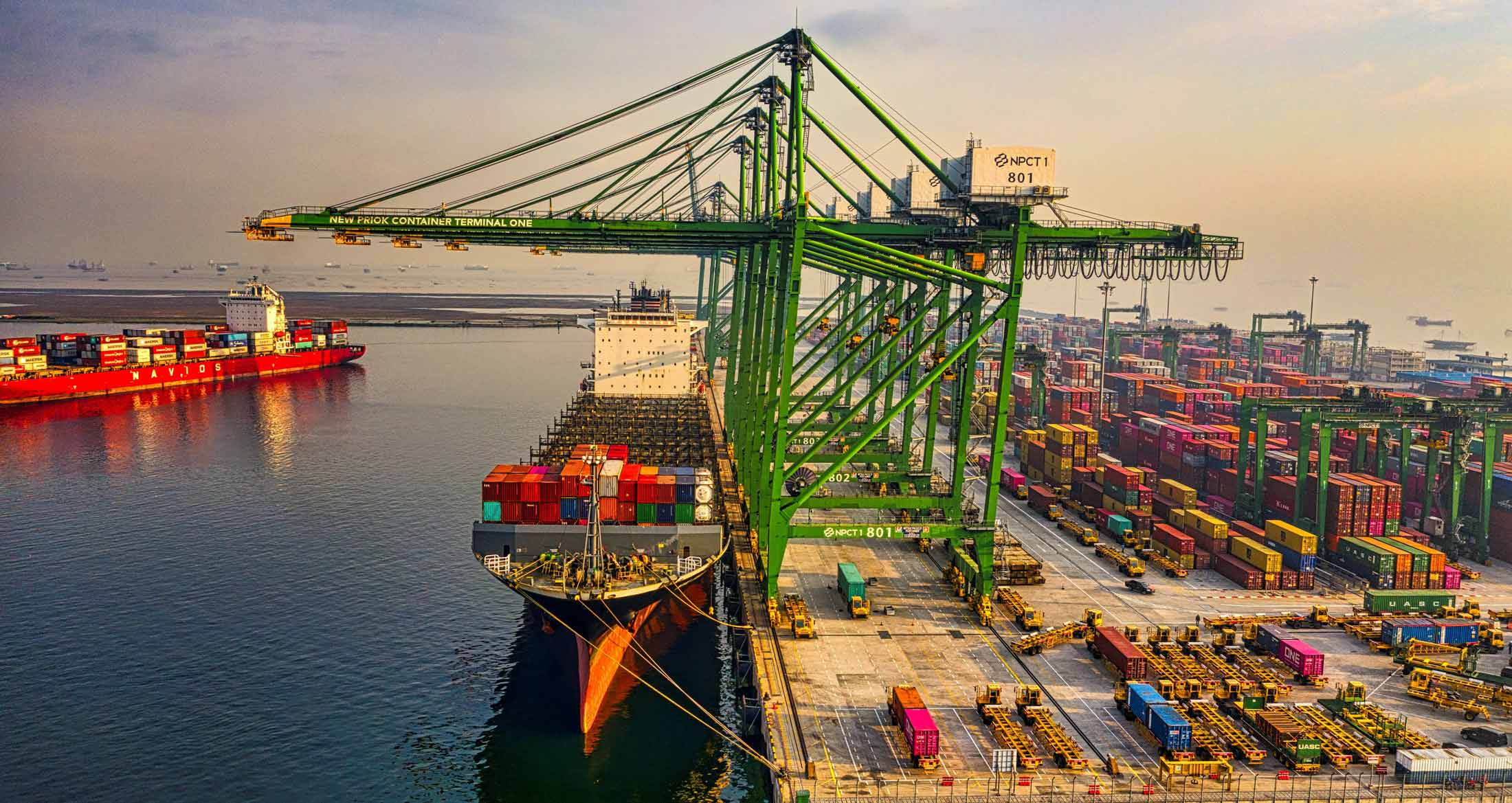 More and more, entrepreneur-minded individuals are braving the challenges of bringing new innovations to market. But at a time when the field is abundant with new ideas, without expert help success is a dicey gamble.
There are scores of order fulfillment companies that offer crowdfunding fulfillment, but Wordaze stands out as a vendor that can help developers take their innovations from an idea to reality.
"Crowdfunding is a great way to collectively support innovators and creators to bring their ideas to life," according to the company's website at Wordaze.com.
Basics of crowdfunding 
Crowdfunding is one source entrepreneurs can tap to secure the funding needed to start a new business venture or to inject financial energy into an existing business.
Instead of going to traditional lending institutions, business owners pursue financing from investors interested in supporting their business projects. But the crowdfunding process can be complicated with the immediate need for these entrepreneurs to find a market to sell the products they created.
Role of order fulfillment company
Helping to get the products to market is where order fulfillment providers are a big help. Backers need to be repaid for lending their money and the only way to generate revenues is to make it easy to get products to shoppers. 
Wordaze works with crowdfunding recipients. "We will guide you through the entire process to meet your funding agreements," the company states on its website.
The company can entrepreneurs create a campaign that will sell their vision to potential crowdfunding investors. And the company can also help hone their presentations. Startups get discounts, free coaching and mentorship help. 
The company also offer some special crowdfunding fulfillment services, including GoFundMe, Indiegogo, Kickstarter, Groupon, LivingSocial
Deal sites, Celery Pre-Orders and Flash Sales. 
Wordaze's crowdfunding clients get access to the company's network of distributed warehouses, which will reduce their costs and speed by delivery times. They also will learn the workings of the supply-chain process, get access to analytics data, order information, inventory management and tracking system, AI-backed supply-demand forecaster, and state-of-the-art decision support systems. And they can take advantage of low shipping rates from carriers.
Our competitors 
Other order fulfillment companies, however, do not offer the breadth of services crowdfunding recipients get from Wordaze. For example, eFulfillment Service's crowdfunding and kickstarter order fulfillment services focus mainly on Kickstarter projects.
And at eFulfillment Services, crowdfunded ventures save entrepreneurs money. The vendor eliminates setup fees and offers free integration with shopping cart or sales platform. It also helps crowdfunders ship products internationally, making sure customs duties and taxes requirements are met and will not delay delivery.
ShipMonk, an order fulfillment company, helps with backer rewards and fulfilling orders for crowdfunded campaigns primarily through Kickstarter and Indiegogo.
The company provides access to inventory management software, control of the fulfillment process, which includes shipping, tracking, notifications, missing inventory, address verification. Crowdfunded projects get access to the software that allows integration automatically with shopping cart platforms. They can also get low-cost and flexible shipping.
Shipwire's Kickstarter fulfillment services and order shipping service, crowdfunded Kickstarter clients can learn more about fulfillment and shipping from the handbook they receive.
Shipwire, a third-party services provider, also offers access its suite of advanced technology and a network of pre-integrated fulfillment centers worldwide.