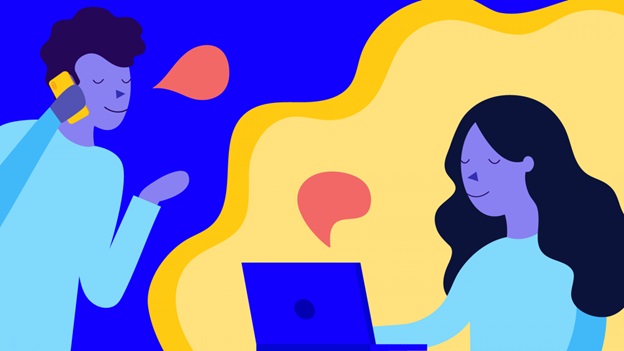 Over the years, millions of businesses have adopted VoIP as their chosen form of communication. These modern communication systems are more reliable than traditional phone systems and much cheaper. If you are tired of paying too much for your existing phone system, it may be time to make a change.
Successfully finding and implementing a new VoIP system is very difficult. Without some professional guidance, you are bound to make mistakes. Below are some of the common VoIP mistakes you need to avoid.
Ignoring the Need For Add-Ons
Before you choose a VoIP system for your business, you will need to gather some important information. Getting to know what your company's needs are as it relates to a phone system will not be easy. If you experience a high volume of call traffic, you will need a VoIP system that has tons of useful features. Luckily, these modern phone systems are customizable and very flexible.
If you are using a number of remote workers, you need a system that allows you to add new phone lines for remote workers. You also need to make sure the VoIP system in question has video chatting capabilities. Ignoring the need for these helpful add-ons can make transitioning to a VoIP system much harder for you and your employees.
Failing to Research VoIP Providers
There are a number of companies that offer VoIP systems. Each of these companies will bring something different to the table. This is why you need to do your homework before choosing a VoIP provider.
Ideally, you want to choose a company with a great reputation. You also need to assess the features and pricing a particular provider offers.
Communication is Essential For Modern Businesses
If you are ready to make a change, it's time to get to work and find a VoIP supplier to help you.