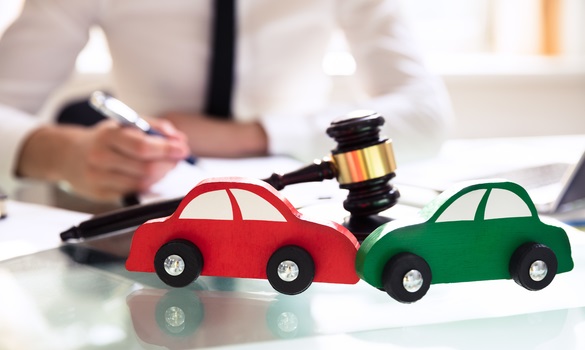 Do you have an extended auto protection plan? Buying a vehicle is not all about keeping it and filling it with gas. Owning a car is more than this since it needs maintenance like occasional repairs, oil changes, and other expenses.
Vehicle owners should take precautionary measures, such as having an extended protection plan for their vehicles. Without an insurance plan, such costs can pile up. Moreover, repair shops take advantage of car owners when they find that you are in a desperate situation.
In reality, car ownership can cost thousands, including payments, gas, insurance, maintenance, and other repairs. Car type also determines repair costs, and at times there might be a higher value. During COVID-19, repair costs for vehicles continue rising, and it's becoming difficult for families to get back to the Road.
Factors increasing auto repair costs
Car engines are more sophisticated than before, and there are computer systems incorporated in machines and other methods. These computers aim at improving vehicle performance as well as increase fuel efficiency.
There are computer programs installed in such a way that only the car owner can start the engine. In such a case, when it comes to repairs, these vehicles need more money. It might take more time to diagnose the issue with such a car driving up repair costs.
It also means other vehicle parts will be removed to solve computer problems.  The cost of computer chips can be quite expensive.
Luxurious vehicles are quite expensive to repair since they have to be sent to the manufacturer. In other cases, if the car owner doesn't want to take their vehicle to the factory, they can order spare parts and have to pay for such details.
Some specialty vehicles can cost more than $100,000 to replace the engine. It is hard to predict when an accident will happen and the repair costs in the future. The best thing to do is to have extended auto protection that helps you cover all your expensive repairs.
Vehicle parts are expensive, from paint to electric powertrains, and it means that the average bill for repair will rise. Modern vehicles are made with high-quality materials, including aluminum parts, which are hard to find.
If a vehicle owner takes the car to repair, the budget can hike due to the repair parts. Manufacturers are now exploring the use of modern aluminum parts as they are lightweight and work effectively. Such details improve vehicle performance and make it easy to handle.
Once a vehicle is involved in an accident, it becomes tough to repair due to a lack of enough money. Families need to save as much money as possible for emergencies and other basic needs. Vehicle repair costs are seen as a luxury; therefore, it's challenging to get back to the Road.
How Veritas Global is helping reduce vehicle repair costs
Over the years, Veritas Global Protection provides auto warranty to its customers, allowing them to save a lot of money on vehicle repairs. Vehicle owners no longer have to worry about spending thousands on vehicle repairs. This company provides numerous protection plans that get the job done.
Veritas Global protection offers vehicle service contracts keeping them in good condition for a long time. Moreover, there are F&I products and extended warranties for all dealers across the U.S. and other areas.
Transportation is effected at a high rate by the ongoing pandemic, and people have kept their vehicles in garages for a long time.
During such time, the Veritas Global Protection Company provides customized plans to keep vehicles in good shape and save money. This company helps vehicle owners to keep their insurance up to date and avoid considerable fines in the future.