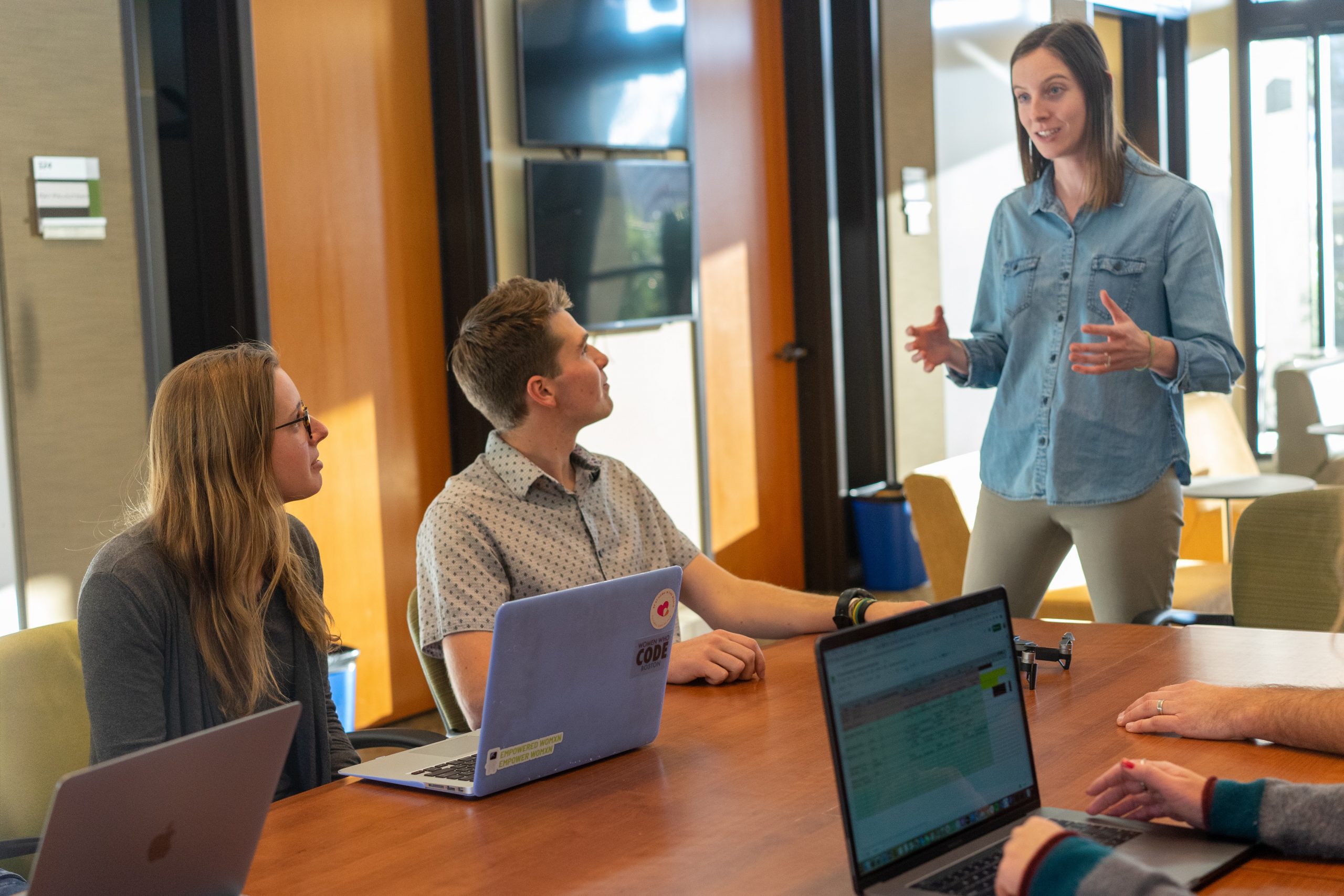 Although consumers are now spending more money online than ever before, physical stores remain a key target for many business owners. Indeed, it's possible to build a brand around your bricks and mortar location, with most consumers preferring the face-to-face nature and tactile shopping experiences stores can provide. But they're not without risk – with growing competition and falling footfall, you need to work hard to stand out. Below, we've put together some of the things you'll need to consider before opening your first retail location… 
Your online presence
Like it or not, it's no longer wise to launch a retail store without having an online presence. Whether you also sell your merchandise online or you're offering a click-and-collect service, building your brand on social media and search engines will increase your chances of success. Grow an audience, build an attractive looking website, and add a Google My Business listing to shoppers can find you. In time, your digital audience will translate into real shoppers, so don't underestimate the importance and get started on social media right now!
Day-to-day responsibilities
It's all well and good planning to open a glamorous and successful retail business, but have you thought about the real nitty-gritty? From deciding who is going to open your store every morning to organizing a cleaner (we recommend working with an FM provider), there are lots of daily responsibilities that must be addressed. In the short-term, you'll likely have to wear many hats and take them all on yourself, but as you grow, you can offload these to others.
Make customer service a priority
In retail, success is less about the product and more about delivering great customer service. Modern consumers want unique experiences that they won't find anywhere else – if your store is the same as shopping online or in a rival location, they'll do that instead! Think about ways you can really make your brand stand out – for example, Lush is one of the most iconic retailers on the high street, offering truly personalised in-store experiences which lead to their growth. Word of mouth marketing really will set your business apart from the rest.
Location, location, location
It's easy to see a cheap retail outlet and think that you can make a success of it, but you have to question why the current occupant is leaving. The number one piece of advice we can give you is that location is everything. Choose a location close to a car park and near to popular stores such as coffee shops and supermarkets – you'll be more likely to attract new customers than if you're located at the end of the mall with very few customers passing by.
Make sure your products are ready
Finally, spend the time between now and opening your store finalising your products and getting them just right. Whether you're selling cupcakes or candles, now is not the time to be road testing and experimenting with recipes and packaging – everything must be ready to go as soon as your store opens, as the majority of your time will be spent on managing your retail outlet. Get the hard work done before you open and your future self will thank you for it.
Do you have any other tips? Let us know and check back soon for more advice.