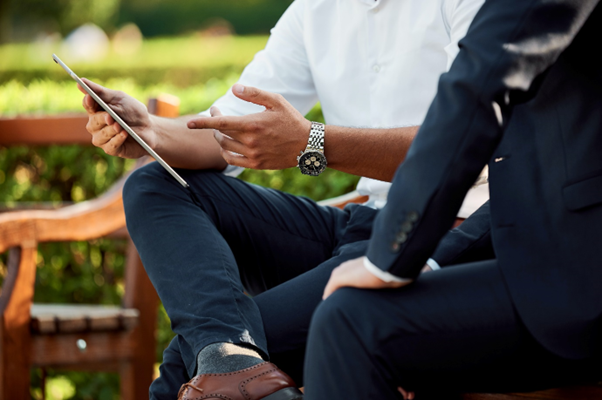 Pneumatic hand tools, like those sold by Air Turbine Tools, are powerful devices that are powered by air. For example, an air hammer is commonly used in forging and pile driving. Another widely used pneumatic tool is the nail gun. You can find these in various applications, from general purposes to those with more complex needs.
Air chisel
A well-made Air Chisel is a tool that can help you complete your projects faster and with greater precision. The tool's small size and lightweight make it perfect for various applications. This tool has a three-piece set with a flat and a revolving chisel. This tool is also ideal for demolition projects.
The air hammer is similar to a traditional hand hammer but has a round nose opening instead of a retainer that locks the chisel into its nose opening. This means the user must hold one hand on the air hammer and the other on the chisel stock while working.
Air shears
Pneumatic hand tools such as air shears can be used in several industries. These tools can cut up to 14-gauge sheet metal. They require between eight and sixteen cfm of air pressure. Pneumatic shears are available in a variety of styles and features.
Pneumatic shears use compressed air to force the blade to move thousands of times per minute. These tools cut through sheet metal like a pair of powerful scissors. Pneumatic shears usually have two jaws that open and close automatically. They will automatically engage in cutting sheet metal and will leave no mess behind.
Air shears come in single-cut and double-cut designs. Single-cut shears are more flexible than double-cut models and can navigate ridges without damaging the sheet metal. Single-cut shears can cut both flat and curved sheet metal.
Air sander
Pneumatic hand tools, such as sanding metal, are often used for finishing jobs. Air sanders use pneumatic power to smooth surfaces, removing material faster than electric sanders. There are a few different types of air sanders available. One popular type is the palm-style air random orbital sander, which is ideal for horizontal and vertical applications. Another type is the air dual-action sander, which provides both orbital and rotary actions, making it suitable for sanding paint, wood, metal, and other materials.
When selecting a pneumatic sander, it is essential to consider the application for which it will be used. First, you should consider the project size you'll be sanding. Second, make sure the tool is compatible with your air compressor. Most air compressors have universal joints for easy connection, but some require special adapters to work. Also, some sanders may require higher pressure and power than others.
Air paint brush
There are many different types of air paintbrushes available. Some are gravity-fed, while others use a siphon/suction feed system. Both types have advantages and disadvantages. Gravity-fed airbrushes usually require less air pressure and provide more refined control over the paint flow. However, a gravity-feed airbrush might not be the best choice if you're working on a large-scale project.
Two main types of air paint brushes are single-action and double-action. Single-action airbrushes are more straightforward and cost less, but they don't offer fine control. Double-action airbrushes can spray a fine or comprehensive line without stopping. This gives the artist more control and can create various artistic effects.