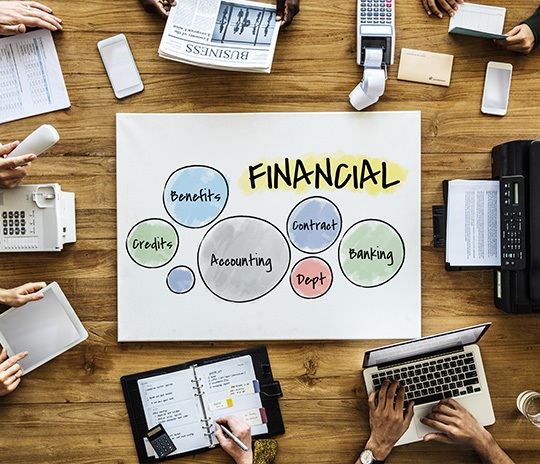 After an auto accident, you may end up with many expenses. You will likely have medical care to pay for and damage to your vehicle that requires repairs. When the accident is not your fault, you have the right under the law to hold the other party financially responsible.
You will usually deal with the other person's insurance company, but in some cases, you may have to go to court to get the money owed to you.
Legal Requirements
Maryland requires all drivers to carry liability insurance. According to the Maryland Insurance Administration, drivers must have an auto insurance policy that offers $15,000 for property damage and $30,000 per person/$60,000 per accident for bodily injury.
The Insurance Issue
While the state requires every driver to carry auto insurance, there are some drivers who drive without it. If you get into an accident with someone who has no insurance, then you will have to take that person to court to get payment for any expenses.
Even if the other driver in your accident carries the required minimum coverage, that may not be enough insurance to cover your expenses. The insurance company will only pay up to the policy limits, which means if your damages go over those limits, you will have to take the driver to court to receive the additional money.
Importance of Representation
Going to court for an auto accident can be tough. You will have to prove your case by showing the other driver was at fault. You also need to defend yourself and any fault you may have had in the accident. To do this properly, you will need an auto accident attorney in Columbia MD.
Final Words
After an auto accident, the last thing on your mind may be going to court. However, if you end up having to go to court, it is incredibly helpful if you gather evidence at the time of the accident by taking pictures and getting witness information. Planning ahead can help you when it comes time to present your case.